43578010_l
Improve protection by integrating firewall technology with an MPLS-based VPN from AT&T.
AT&T Secure Network Gateway Service
Cloud-based security for your organization
Cost-effective cloud based security options
In addition to being fully managed by AT&T, SNG services are highly cost-effective, especially when two or more are bundled together.
---
AT&T Secure Network Gateway: Cloud-based security from a single source.
As organizations become increasingly dispersed, it can be difficult to protect data from one central location. AT&T Secure Network Gateway (SNG) is a suite of cloud-based services that provides a high level of security across the entire enterprise—all from within the AT&T network. With AT&T SNG Services, you can:
Simplify billing with a single, cost-effective contract
Get carrier-grade security, without additional hardware or staff
Enjoy 24 x 7 monitoring and automatic updates from AT&T
Easily add or change your contract as security needs evolve
AT&T Secure Network Solutions
AT&T Secure Network Gateway Services can help protect virtually any organization's data and resources—completely from the cloud. They are highly versatile and can be combined with multiple types of network infrastructures.
---
SNG with MPLS Virtual Private Networks
Adding SNG Services to an AT&T MPLS Virtual Private Network (VPN) framework can create a robust, far-reaching security solution. SNG Services can establish highly secure communication channels for remote employees outside of the main network. By combining SNG Services with an AT&T MPLS VPN solution, you're not only able to safeguard communications over a wide area—you also benefit from the simplicity of getting everything from one provider.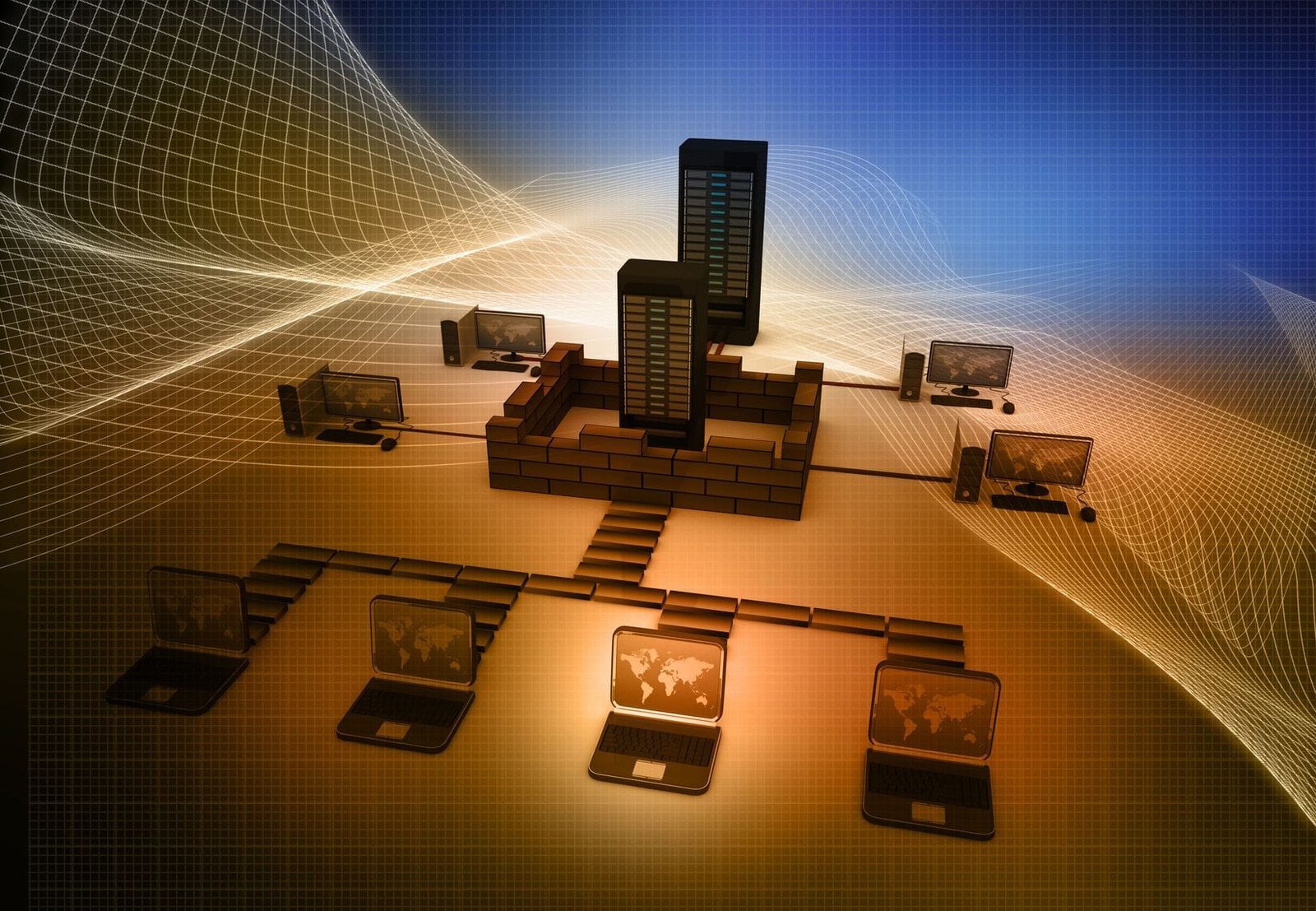 SNG with Managed Internet Services
Managed Internet Services deliver high-bandwidth Internet access in a flexible, cost-effective package. The following SNG services are quick, viable ways to add an extra layer of security to the organization's Internet acces:
About Network Gateway Service
Secure Network Gateway Services from AT&T monitor and protect your data from the cloud. Since all solutions run on AT&T-operated servers, there's no need to spend additional capital to maintain them—or sign a new contract when upgrading. AT&T Secure Network Gateway makes it easy to deploy any combination of services.
---
AT&T Web Security Service
Block malware and control web usage without impacting performance. AT&T Web Security Service enables you to:
Create and enforce web usage policies
Perform routine scans to help stop spyware and viruses from spreading
Filter inbound and outbound traffic
Provide secure Internet access for mobile workers
Block certain keywords and websites with customizable search features
AT&T Network-Based Firewall Service
Improve protection by integrating firewall technology with an MPLS-based VPN from AT&T. With Network-Based Firewall Service, you can:
Provide more secure, reliable access to applications
Get secure access to the Internet via an MPLS VPN
Stay productive by minimizing disruptions in service
Enforce consistent security policies across multiple locations
Monitor inbound and outbound traffic
Track and report intrusions to keep security policies up-to-date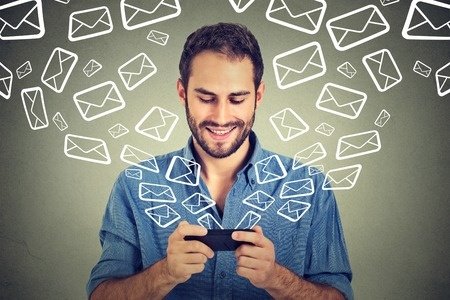 AT&T Secure Email Gateway Service
Safeguard against e-mail-based threats before they infiltrate the network. Secure Network Email Gateway from AT&T helps organizations:
Block inbound spam, viruses and malicious links
Identify outbound emails that violate policies
Store emails for web-based access during server outages
Keep track of activity to meet security compliance requirements
Encrypt data to avoid loss and liability issues (premium service)
Meet retention requirements with email archiving (optional service)
AT&T DDoS Defense
Keep critical infrastructure up and running by stopping distributed denial-of-service (DDoS) attacks before they reach the network. AT&T DDos Defense is backed by experienced security professionals and the robust, highly secure AT&T network, so you can:
Keep the network open and productive
Avoid the bandwidth and personnel costs of mitigating threats internally
Stop malicious attacks without interrupting legitimate traffic
USA LOCATION
NEW YORK
1330 Avenue of Americas
New York  City, NY 10019
USA LOCATIONS
NEW YORK
1330 Avenue of Americas
New York  City, NY 10019
FLORIDA
11555 Heron Bay Blvd
Suite 250, Coral Springs, FL
33076
United States
CALIFORNIA
601 South Figueroa Street
Los Angeles, CA 90017
United States
EUROPEAN LOCATIONS
GREAT BRITAIN
122 Leadenhall Street
London,
United Kingdom
FRANCE
101 Avenue des Champs Elysées
Paris,
France