43578010_l
Give your clients and customers more payment options and faster checkout
Verizon Merchant Services
Credit card and payment processing help your business grow
Give your clients and customers more payment options and faster checkout with VERIZON MERCHANT SERVICES
Verizon and Chase Paymentech, a trusted leader in merchant services, work together to provide fast and convenient credit card processing for Verizon business customers.
---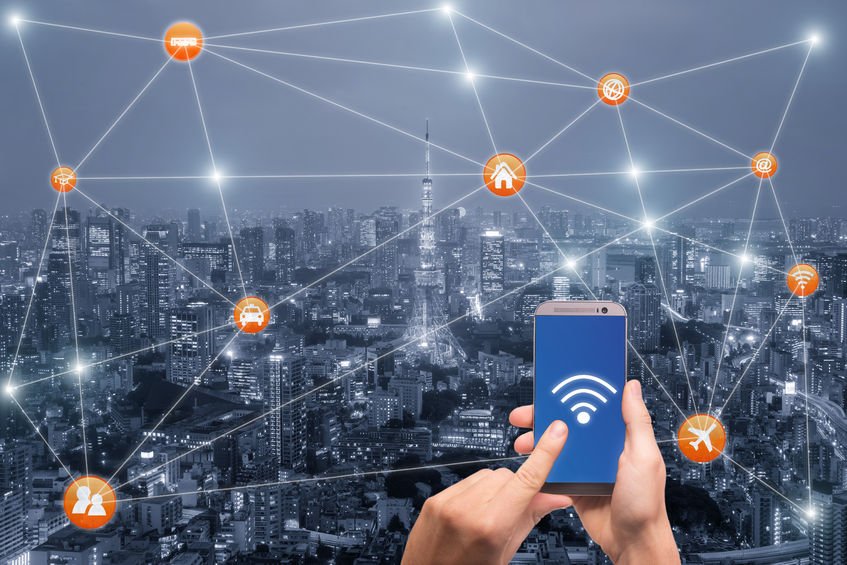 Benefits
Take advantage of pre-set merchant solutions geared for your business.
Exclusive discounted pricing and processing fees
PCI compliance tools to help keep your transactions safes
Features
Give business customers fast payment options online so you can scale your presence on the web.
Exclusive discounted plans
Secure transaction processing in just 2 to 4 seconds
Easy account terminal setup
Live 24/7 customer support
Reliable payment processing
Fraud prevention monitoring and education