[et_pb_nextend_smart_slider_3_fullwidth admin_label="Smart Slider 3″ slider="56″]
[/et_pb_nextend_smart_slider_3_fullwidth]
Verizon VoIP for Medium Business
Make collaborating and customer service seamless by consolidating phone systems with cloud-based VoIP.
Why choose Verizon VoIP for Medium Business?
Choose VoIP that comes with a reliable network to help your business simplify communications.
---
Provides a high degree of control and management with flexible and scalable growth.
Our automated assistant will take messages and makes administrative and infrastructure costs more predictable.
See which employees are available and their preferred method of contact through presence intelligence.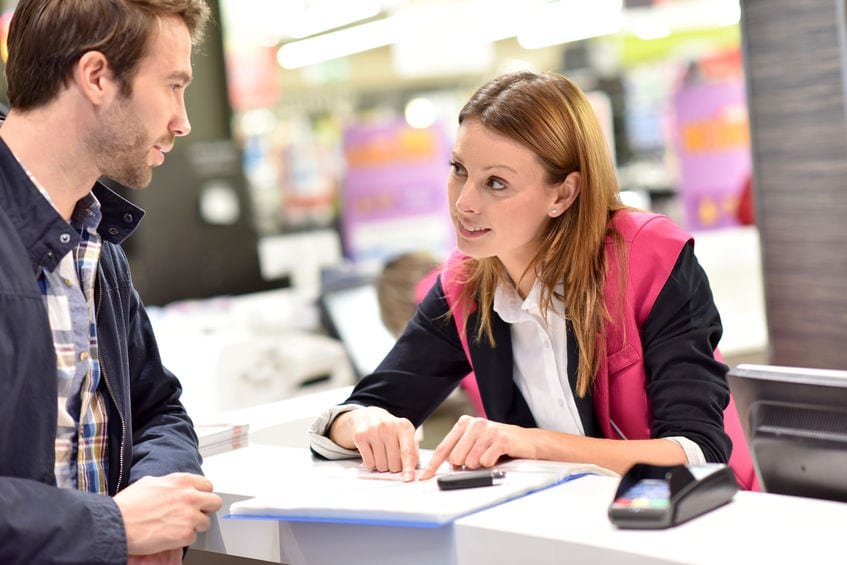 With pay-as-you-go services, your business can control spending and reduce capacity when it's not needed.
Stay productive around the world
VoIP gives you access to customers, partners, suppliers, coworkers and all the data you need to stay productive.
All your questions answered here
---
How do I order VoIP for Medium Business?
Our experts are happy to help you at any point during your researching and purchasing process. Whether you need help deciding which level of service best fits your needs or would like to walk through the purchase process with a representative, we're always available. You can request a quote online or call and speak to one of our business experts.
What are the phone options for VoIP for Medium Business?
Several high-performing phones to choose from:
Polycom VVX 201: An easy to use two-line entry-level business media phone for today's cubicle workers who handle a low volume of calls. Polycom VVX 400: These powerful six-line, entry-level business media phones are for today's cubicle workers who handle a low to moderate volume of calls and need crystal-clear communications. Polycom VVX 600: These powerful yet intuitive office phones are built for executives and managers who need to stay connected to lead your organization. There are a wide variety of additional Office: Executive and Conference phone options available to choose from.