[et_pb_nextend_smart_slider_3_fullwidth admin_label="Smart Slider 3" slider="66"]
[/et_pb_nextend_smart_slider_3_fullwidth]
Verizon Virtual Network Services
VNS hosts and manages your business technology, so you can spend time innovating, not waiting.
Why choose Verizon Virtual Network Services?
Discover how to deliver virtual instances of network services like SD WAN, security and WAN optimization on demand
---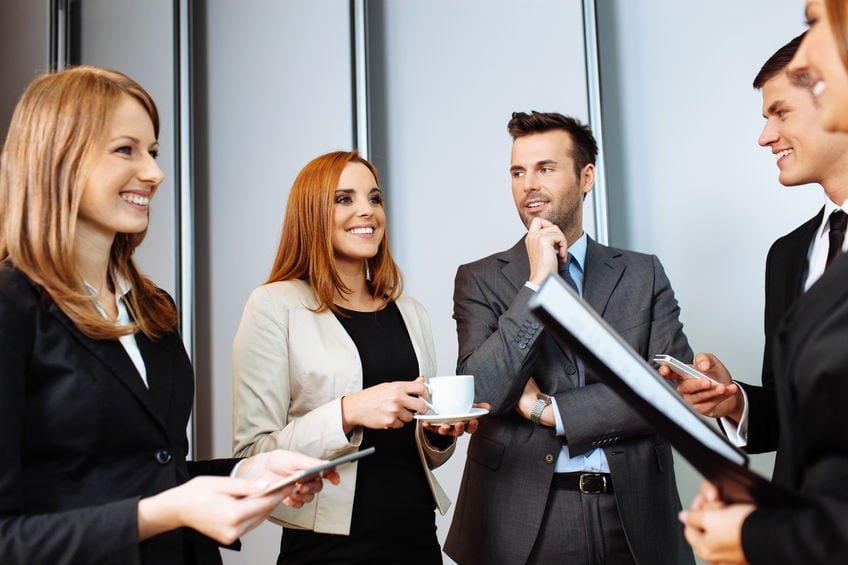 Simplify management so you can build your business.
Improve network intelligence and application delivery.
Quickly deploy and protect apps and data across your network.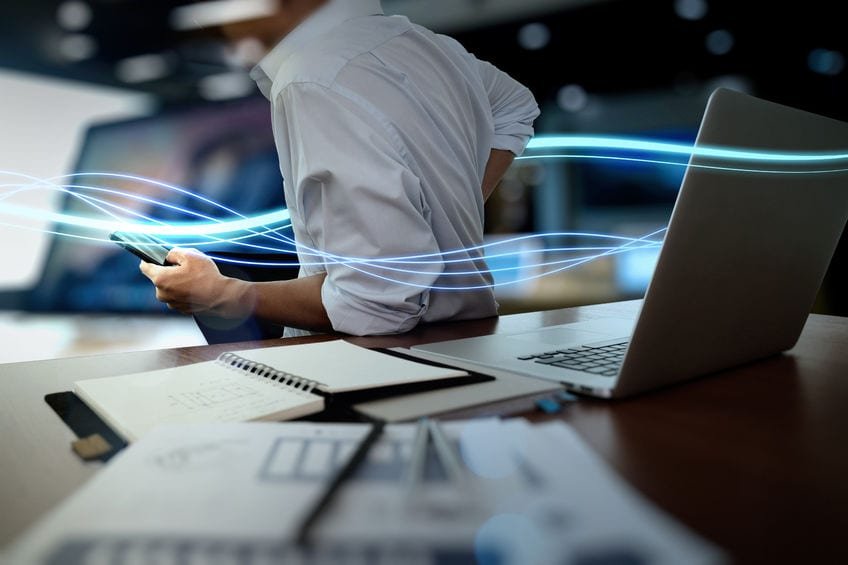 Enhance performance by putting your applications on the fast track.
Focus on what's important, not on waiting for it.
Whether you're at home, on the go or in the office, VNS uses universal customer premises equipment (uCPE) and frees up time for you and your IT staff to focus on standing apart from the competition.