[et_pb_nextend_smart_slider_3_fullwidth slider="45″ admin_label="Smart Slider 3″ _builder_version="3.0.47″][/et_pb_nextend_smart_slider_3_fullwidth]
AT&T Data and Applications Security
Secure your data and Web applications with managed services from AT&T
Protect your data and applications with layers of security
Protect your enterprise Web applications and data from threats that can cost you dollars, trust, and reputation. Hackers target Web applications and email systems because they're often easy to infiltrate.
Protecting your enterprise data and applications helps you:
Take control rather than being reactive—We monitor more than 125 petabytes of data crossing the AT&T network every day to help identify and defuse threat activity.
Protect, enable, and grow your business—In the face of 30 billion malicious scans every day, our technology can help identify when, where, and how attackers try to breach your system.
Implement, integrate, and then relax—You control your security solutions, but we can help lower your stress by managing them for you.
Data and application security services
AT&T Threat Intellect℠ provides vital intelligence gathered from traffic patterns and constantly evolving threat activity aimed at your data and apps. Count on our experience, expertise, and breadth of solutions to help keep your enterprise protected.
---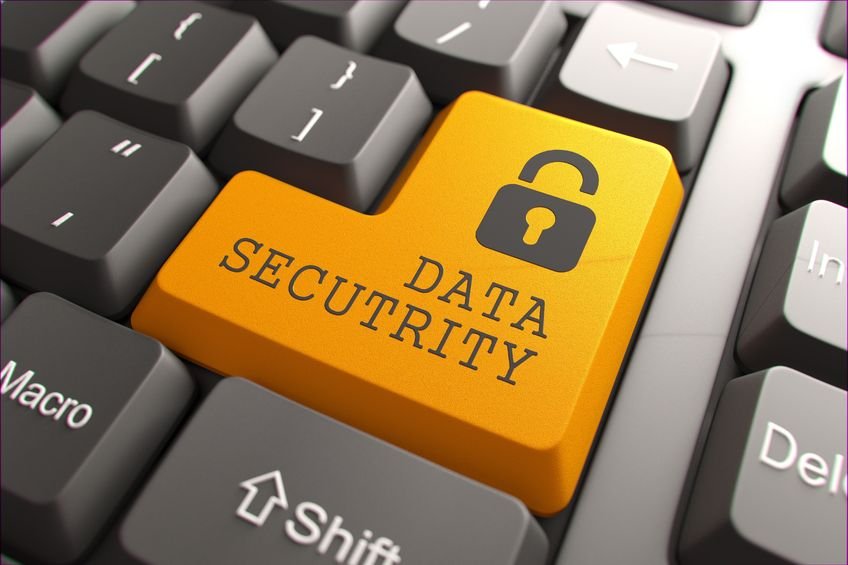 Protect your data. Email security helps protect your enterprise against spam, malware, and other inbound threats.
Give your employees safe and reliable Internet connectivity while you control access and permission levels for various applications.
USA LOCATION
NEW YORK
1330 Avenue of Americas
New York  City, NY 10019
USA LOCATIONS
NEW YORK
1330 Avenue of Americas
New York  City, NY 10019
FLORIDA
11555 Heron Bay Blvd
Suite 250, Coral Springs, FL
33076
United States
CALIFORNIA
601 South Figueroa Street
Los Angeles, CA 90017
United States
EUROPEAN LOCATIONS
GREAT BRITAIN
122 Leadenhall Street
London,
United Kingdom
FRANCE
101 Avenue des Champs Elysées
Paris,
France