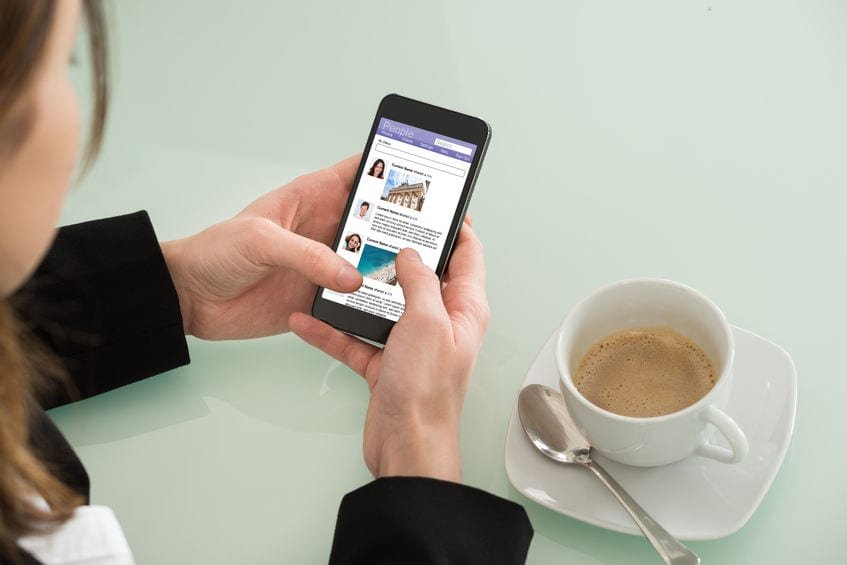 43578010_l
It enables your business to appear in search results when people are looking for your type of business in your area
Verizon Weblistings
Start attracting new customers to your business or website—you don't even need to have a website to subscribe today.
How Verizon WebListings WORKS FOR YOUR BUSINESS
Verizon WebListings enables your business to appear in search results when people are looking for your type of business in your area.
---
Why use Verizon WebListings?
While a few customers will search for your business by name, most customers search for a type of business in a particular location. For example, if you own a shoe repair shop in San Francisco, you want to be found when a customer searches for "shoe repair in San Francisco
I already submitted my website to search engines. How is Verizon WebListings different?
While search engine submission is important and may help your website to appear among relevant search results, it is different than being listed on local search sites. Being listed on local search sites will help your business to appear when customers search for your type of business in your particular area instead of directly searching for your business' name.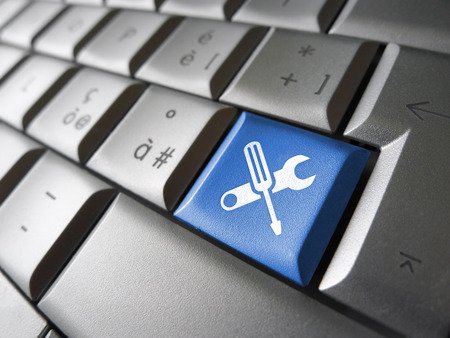 How long does it take for my business listing to be updated on the Internet?
You can update your business listing on Verizon WebListings at any time. Please note that it may require 4-8 weeks for your listing to be updated across the local search sites.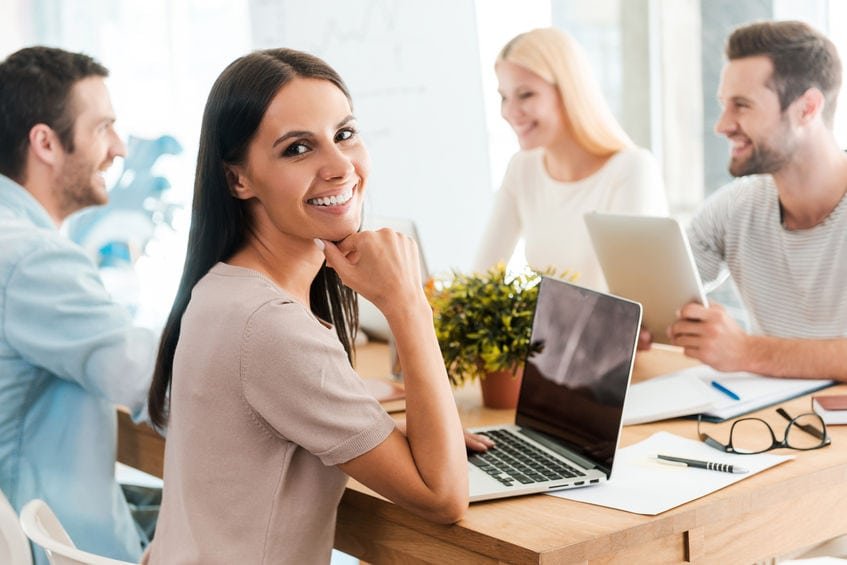 Does Verizon WebListings guarantee that my business listing will be updated on online business directories?
While Verizon WebListings works closely with local search sites to send frequent business listing updates, we cannot guarantee that all sites will update your listing exactly as you specify, nor that they display all information that Verizon WebListings collects.