Use the network-based private dial plan for enterprise on-net calls
Verizon IP Trunking
Simplify management of your network and drive operational efficiencies.
Why choose Verizon IP Trunking?
Verizon's IP trunking is a standards-based SIP interface trunk designed to work with any IP PBX that supports SIP-based trunking.
---
Use the network-based private dial plan for enterprise on-net calls.
Government agencies have the option to gradually replace TDM voice circuits and fully leverage their converged WAN network.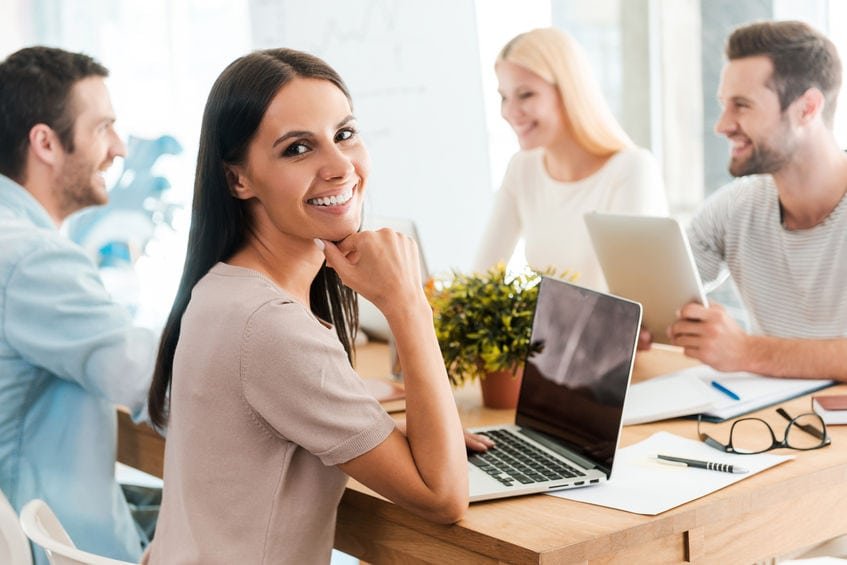 VoIP service retains all the current IP PBX features. There is no need to retrain employees on any of the calling features or functions and no need for equipment changeover.
Verizon Business's IP backbone will be used to route calls to and from the Public Switched Telephone Network (PSTN) via the SIP trunk(s).
Streamline workflows with one single network.
IP Trunking consolidates your voice services onto a SIP-based VoIP network so you can control costs and grow your business more efficiently.