43578010_l
Add more value and flexibility to your system
AT&T Voice and VoIP communications
Voice and data integrated into a single network, expanding the possibilities for communication. Traditional voice service and advanced features.
Providing simplified communications for voice, video, and conferencing on virtually any device
---
Are you ready for the power of collaboration?
Start with voice, and easily add options for Unified Communications as your business may require.
Hosted VoIP
Boost your business communications capabilities
Cut through the technical jargon surrounding Voice over Internet Protocol (VoIP). For your employees, VoIP can be as simple as talking on the phone as usual, but with more flexibility in devices and features.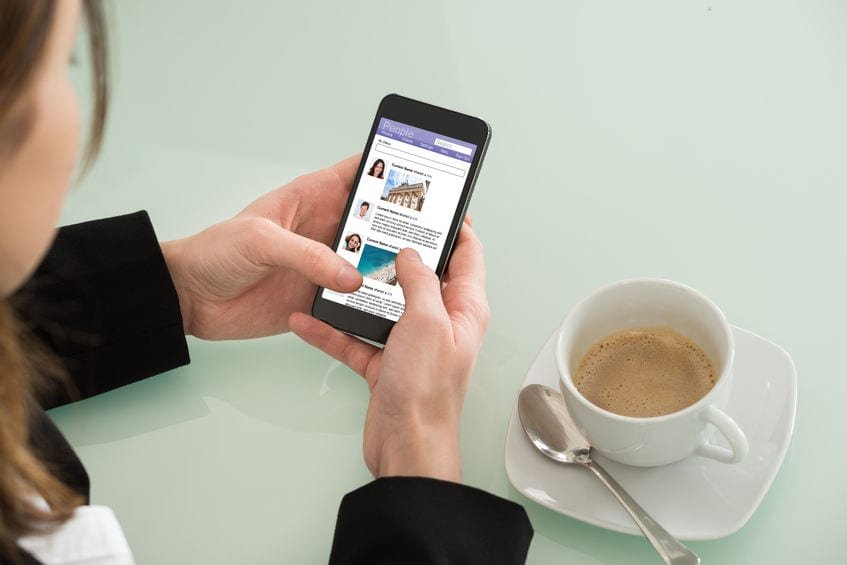 SIP Trunking
SIP makes your voice trunks speak the same language as your network resulting in faster, better quality and more flexible service.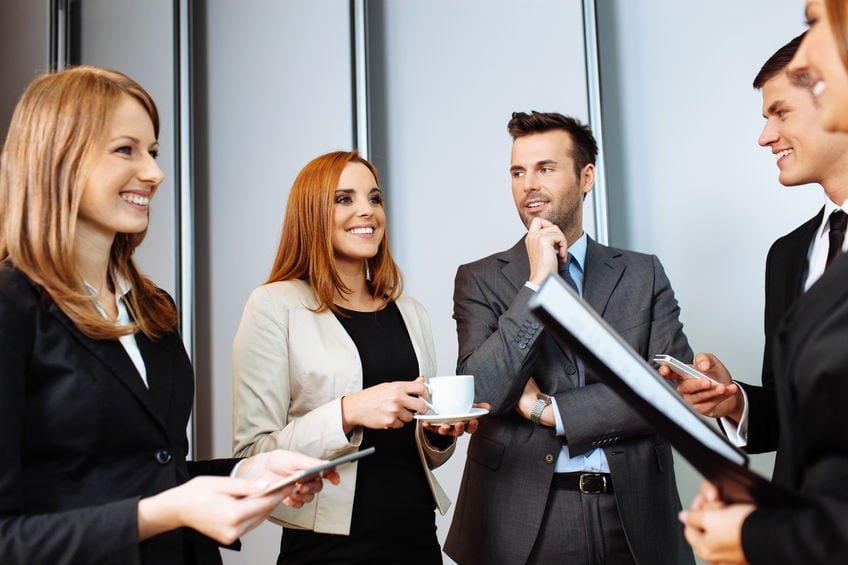 Business in a Box
Enjoy the benefits of advanced voice and data technology without any management overhead. With the AT&T Business in a Box® gateway, voice and data services can work over a single network connection and device. And we manage the complexity for you.
IP Toll-Free
ICE is all about making connections, and the AT&T Virtual Private Network that enables those connections is central to its success.
A global network efficiently connects this fast-growing company with an ever-changing clientele of timeshare owners, loyalty club members and leisure travelers. The ebbs and flows of its web traffic are managed with the help of a cloud-based solution.
Complete mobile device management with Mobile Device Manager Plus
What is mobile device management (MDM)?
Mobile Device management (MDM) is a method aimed at managing mobile devices within an enterprise.
Administrators use MDM to optimize the functionality of mobile devices, including smartphones and tablets, while securing their enterprise from threats.
Why is mobile device management (MDM) important?
It is a well known fact that more and more employees are using mobile devices to get work done. Mobile devices enable greater mobility, faster responses, and higher productivity. On the other hand, they also present new challenges in areas such as compatibility, security, access, and device management.
Organizations have to keep a close eye on the devices being used in their network, regardless of whether they are company-owned or personal devices (BYOD).
Mobile Device Manager Plus helps you manage all aspects of your mobile devices, from basic configurations to more advanced security settings.
With a single, straightforward interface, Mobile Device Manager Plus takes the guesswork out of MDM. 
The first step in bringing all employees' mobile devices under your control is to enroll them into your company's network. Mobile Device Manager Plus makes this first step a breeze by providing a number of simplified enrollment options:
Personal device enrollment for users (BYOD):

Self-enrollment: Allows users to enroll devices on their own

Enrollment by invite: Allows users to enroll devices after accepting an invitation sent by the admin

Bulk enrollment via CSV file: Upload a CSV file containing details of the devices you would like to manage
2. Enroll corporate-owned devices:
Automate bulk enrollment for iOS: Simplify management of iOS devices with Apple's Device Enrollment Program (DEP) and Apple Configurator.

Automate bulk enrollment for Android: Simplify management of Android devices with Samsung KNOX and Android Near Frequency Communication (NFC) enrollment.

Automate bulk enrollment for Windows: Simplify management of Windows devices with Windows Imaging and Configuration Designer (ICD) enrollment.
3. Authenticate enrollment with a one-time pass code and/or with users' Active Directory credentials
Configure and set up various policies around devices to secure corporate resources. Mobile Device Manager Plus allows you to create and publish profiles on one device or a group of devices.
 1. Allow or restrict employees from using certain device features: Impose and enforce policies on mobile devices to optimize device usage and secure data.
2. Provide access to corporate accounts: Grant access to email, Wi-Fi, VPN, and other kinds of corporate accounts for convenience and security.
3. Group devices to streamline policy distribution: Group devices based on department, location, and more.
Tracking and analyzing asset information helps organizations protect sensitive corporate information. With Mobile Device Manager Plus, you can:
1. Audit device compliance: Scan devices to ensure they are compliant with company policy.
2. Receive a summary of applications installed on each device: See granular details about the apps running on managed devices.
3. Generate reports anytime: Having reports ready when you need them comes in handy, especially during audits. Obtain predefined or customized reports immediately or at a scheduled time.
Mobile Device Manager Plus' easy-to-use dashboard lends itself to a shallow learning curve. What's more, the adaptable design is suited for managing mobile devices quickly, providing you features such as:
1. Unified mobile device status view: Manage your devices from a single window with quick links.
2. An overall summary of useful details: Take immediate action based on the data presented.
Proactive management is the best kind of management. Mobile Device Manager Plus lets you define roles that best suit your requirements and grant appropriate permissions for specific IT admins. You can delegate routine activities to particular users with well-defined permission levels, thereby specifying your IT admins' scope of management to a particular set of devices.
USA LOCATION
NEW YORK
1330 Avenue of Americas
New York  City, NY 10019
USA LOCATIONS
NEW YORK
1330 Avenue of Americas
New York  City, NY 10019
FLORIDA
11555 Heron Bay Blvd
Suite 250, Coral Springs, FL
33076
United States
CALIFORNIA
601 South Figueroa Street
Los Angeles, CA 90017
United States
EUROPEAN LOCATIONS
GREAT BRITAIN
122 Leadenhall Street
London,
United Kingdom
FRANCE
101 Avenue des Champs Elysées
Paris,
France