[et_pb_nextend_smart_slider_3_fullwidth admin_label="Smart Slider 3″ slider="63″]
[/et_pb_nextend_smart_slider_3_fullwidth]
Verizon PIP Wireless
Keep your people and machines in constant communication so you can stay focused on business goals and objectives.
Why choose Verizon PIP Wireless?
A better network can drive better business performance. Learn why it's time to rethink your network.
---
Get speed and reliability without the security risks of public internet.
Wirelessly access enterprise applications from remote locations to fuel productivity.
Run critical business applications with wireless backup service if wireline service fails.
Management and Transparency
Increase visibility into company mobile devices with dynamic routing.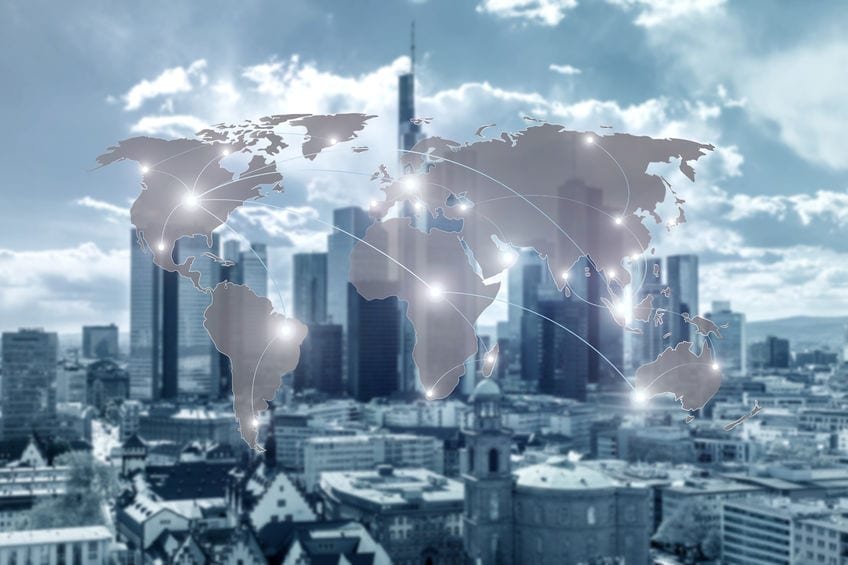 Keep IT business as usual from virtually anywhere.
Extend corporate applications to your mobile workforce, from powering mobile video collaboration to secure, highly interactive wireless ATMs.