[et_pb_nextend_smart_slider_3_fullwidth admin_label="Smart Slider 3" slider="64"]
[/et_pb_nextend_smart_slider_3_fullwidth]
Verizon Ethernet
Store and transfer data with fast, reliable, secure connections.
Which Ethernet is best for you?
Ethernet services from Verizon help you connect all your network services—virtually anywhere.
---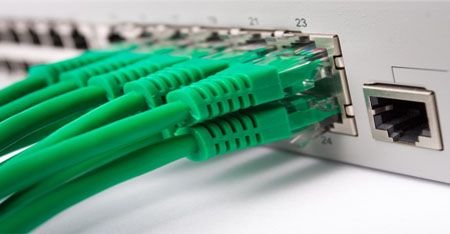 Get dedicated point-to-point or point-to-multipoint routes across the network, predictable latency, and redundant connections with a diversity of options for business continuity.
Switched E-LAN is protocol-transparent, and works with any-to-any WAN with four classes of service. It also includes MAC address routing and is multicast and broadcast supported.
Ideal for linking multiple locations, Switched E-Line gives your business point-to-point and point-to-multipoint connections, dynamic bandwidth and monitoring tools.
For one or more Ethernet, Internet, or Private IP on a common platform, Ethernet Handoff offers converged architecture, provides a common platform for simpler operations, and faster speeds and better prices with scalable bandwidth up to 10 Gbps.
Deliver faster than ever with speed built for you.
Seamlessly deliver data and applications with four options for Ethernet speeds up to 10 Gbps so you can grow your business fast.