43578010_l
Private IP uses a simple network design that grows with your business
Verizon Private IP
Work over a private network that gives you the scalability and security to grow with ease.
Why choose Verizon Private IP?
We have more than 342,000 Private IP connections around the world, 114 million wireless connections in the U.S.
---
Support branch offices and corporate headquarters with an integrated network design.
Multi-circuit Connections
Connect multiple circuits across the same connection.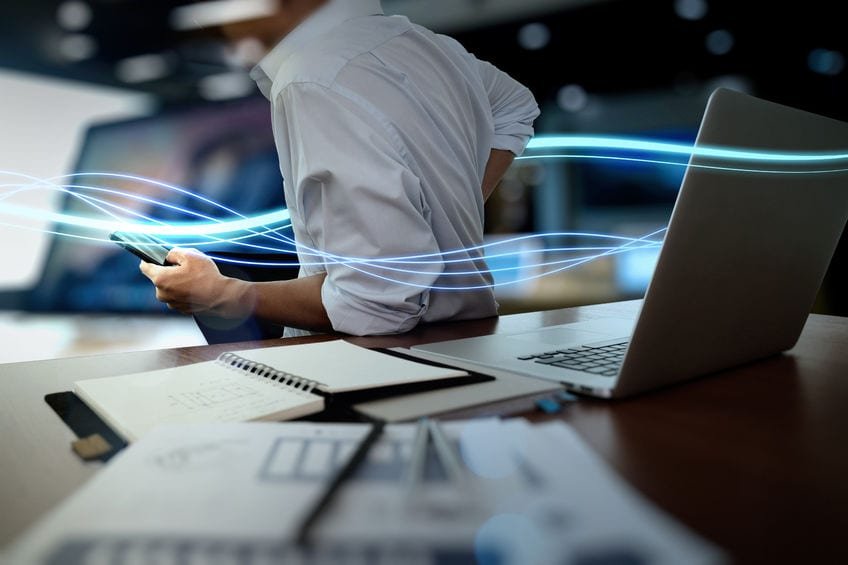 Run a variety of data types with six classes of service.
Our experienced technicians will design and install the configuration you need
Grow with efficiency on an integrated network.
Private IP uses a simple network design that grows with your business and consolidates your applications onto a single network infrastructure.