43578010_l
Communicate | Visualize | Interact
AT&T Video, Web, and Audio Conferencing
Audio conferencing. Video conferencing. Web conferencing. Powerful solutions that boost your efficiency.
Are you ready for the power of collaboration?
Choose the collaboration tools right for your employees.Lay the foundation for achieving anytime, anywhere video collaboration.
---
AT&T Video Meetings with BlueJeans
Connect to more people in more places.
AT&T Video Meetings with BlueJeans can help cut the cost and complexity of integrating video conferencing into your corporate structure and culture.
AT&T Conferencing with Cisco Webex
---
Our cloud services transform the way you deliver communications services to your organization.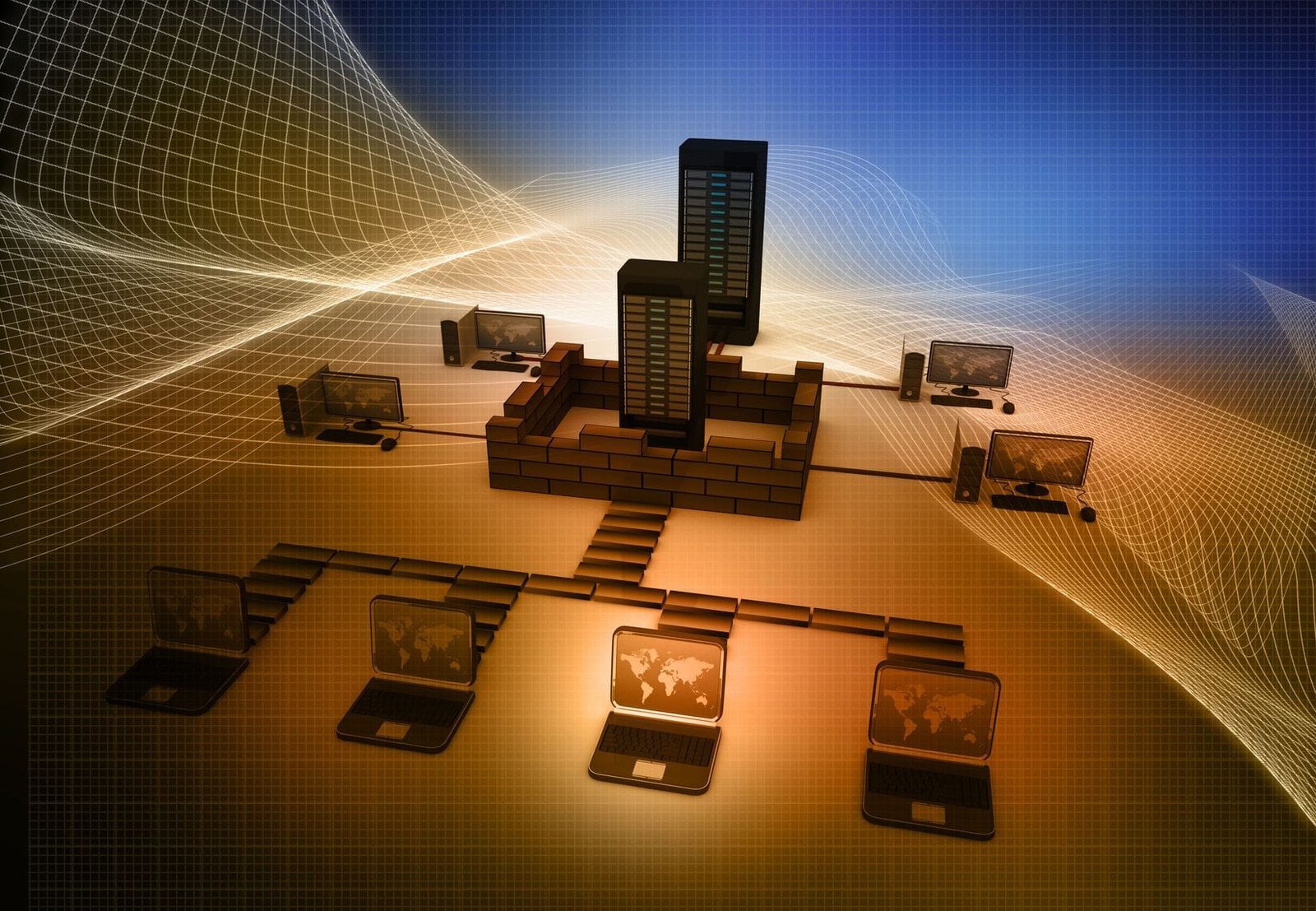 Around the globe or around the corner
On multiple devices, platforms, and locations. It doesn't matter. Wherever team members or clients are, help them connect and collaborate with AT&T Conferencing with Cisco WebEx®. It's like speaking face-to-face.
Potential benefits
Device enrollment is the initial step for registering devices with the users. Mobile Device Manager Plus makes this first step a breeze by letting you:
Automate bulk enrollment for Android devices with Samsung KNOX enrollment and Android Near Field Communication (NFC) enrollment.
Easy to manage solution that integrates with legacy TDM/IP PBX systems
Avoid capital investments by procuring unified communications as a service; per-user, per month
Avoid infrastructure, maintenance, and upgrade costs
USA LOCATION
NEW YORK
1330 Avenue of Americas
New York  City, NY 10019
USA LOCATIONS
NEW YORK
1330 Avenue of Americas
New York  City, NY 10019
FLORIDA
11555 Heron Bay Blvd
Suite 250, Coral Springs, FL
33076
United States
CALIFORNIA
601 South Figueroa Street
Los Angeles, CA 90017
United States
EUROPEAN LOCATIONS
GREAT BRITAIN
122 Leadenhall Street
London,
United Kingdom
FRANCE
101 Avenue des Champs Elysées
Paris,
France