[et_pb_nextend_smart_slider_3_fullwidth admin_label="Smart Slider 3" slider="61"]
[/et_pb_nextend_smart_slider_3_fullwidth]
Verizon Wavelength Services
Meet demands with fast, secure connections between high-bandwidth locations.
Why choose Verizon Wavelength Services?
Wavelength Services provides fast, dependable transport for your most data-intensive applications.
---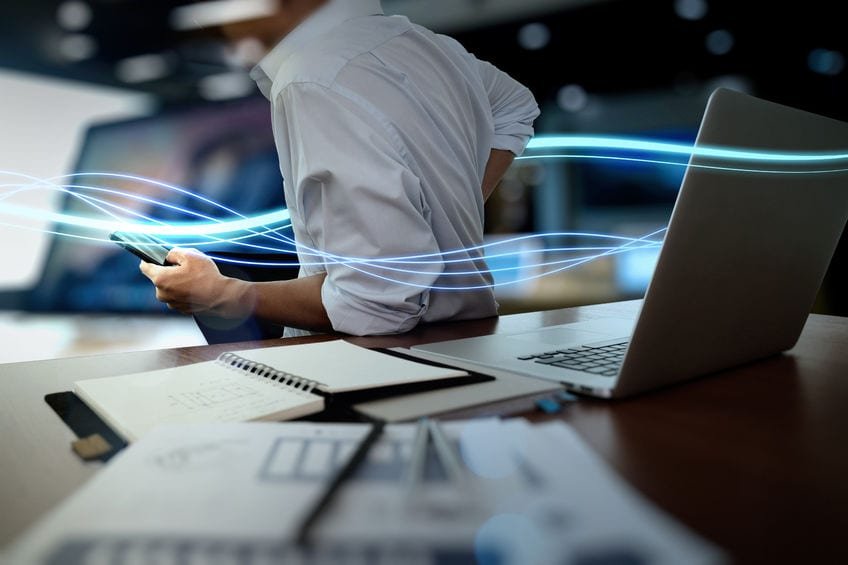 Deliver big data and data-intensive apps via low-latency, point-to-point connectivity between facilities.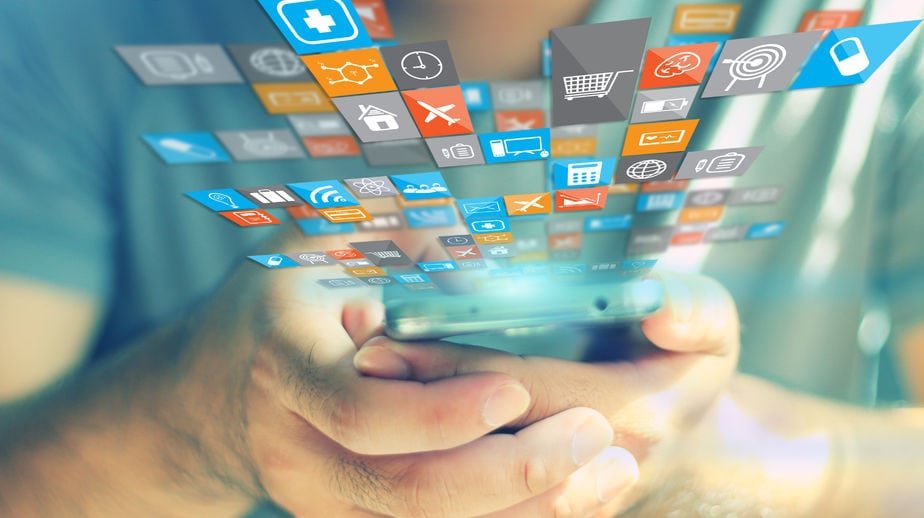 Boost application performance with leading expertise in carrier-class network design.
Safeguard sensitive data by choosing networks with private point-to-point connections.
Connect disaster recovery and remote sites with high speed networking.
Give your business the speed and security it deserves.
Verizon Wavelength Services delivers our highest speeds to connect your most important data center locations.