[et_pb_nextend_smart_slider_3_fullwidth admin_label="Smart Slider 3″ slider="65″]
[/et_pb_nextend_smart_slider_3_fullwidth]
Verizon Secure Cloud Interconnect
Power your business with secure and fast connections to clouds around the globe.
Why choose Verizon Secure Cloud Interconnect?
Our Secure Cloud Interconnect gives you flexible, secure connectivity to a growing ecosystem of cloud resources.
---
Control access to critical data by keeping privileges private and secure.
Manage network bandwidth and cloud environments online through Verizon Enterprise Center.
Predict and manage costs with usage-based billing instead of sending data and apps over risky public or expensive, fixed-bandwidth connections.
Put your apps where they need to be, helping improve productivity across your enterprise with Intelligent Cloud Control.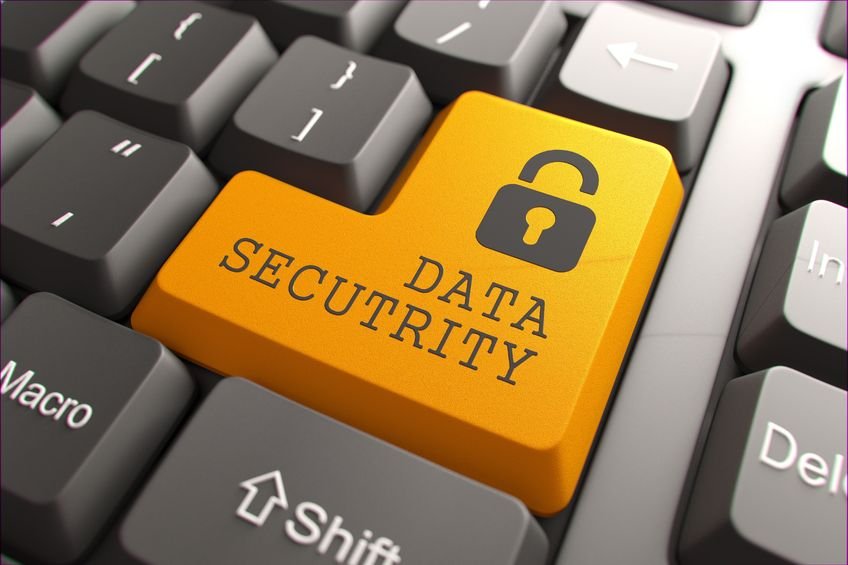 Stay nimble, stay secure.
Link your business to a growing ecosystem of Cloud Service Providers (CSPs) so you can seize opportunities and adapt to new workloads quickly, securely and efficiently.