[et_pb_nextend_smart_slider_3_fullwidth slider="44″ admin_label="Smart Slider 3″ _builder_version="3.0.47″][/et_pb_nextend_smart_slider_3_fullwidth]
AT&T Managed Firewall Security
AT&T firewalls monitor and protect your network
Keep unwanted traffic out and vital data in
Help defend your network against unauthorized and malicious traffic.
AT&T managed firewall security—built on world-class intelligence from AT&T Threat Intellect℠—monitors traffic, blocks intruders, and guards your vital business data.
---
Benefits AT&T Firewall Services
For a comprehensive, vigilant, and multilayered defense, you can combine AT&T Firewall Services with other AT&T cybersecurity services.
Help protect you from the financial and credibility costs of a data breach by defending your Internet, intranet, extranet, and cloud
Improve efficiency by being fully managed, freeing your resources for other mission-critical business activities
Continuously assess new and emerging dynamic threats with AT&T Threat Intellect for enhanced protection
AT&T Premises-Based Firewall Service provides a highly functional layer of security to your networks.
---
AT&T Network-Based Firewall
Eliminates the need for premises-based firewalls and dedicated Internet connectivity at each location.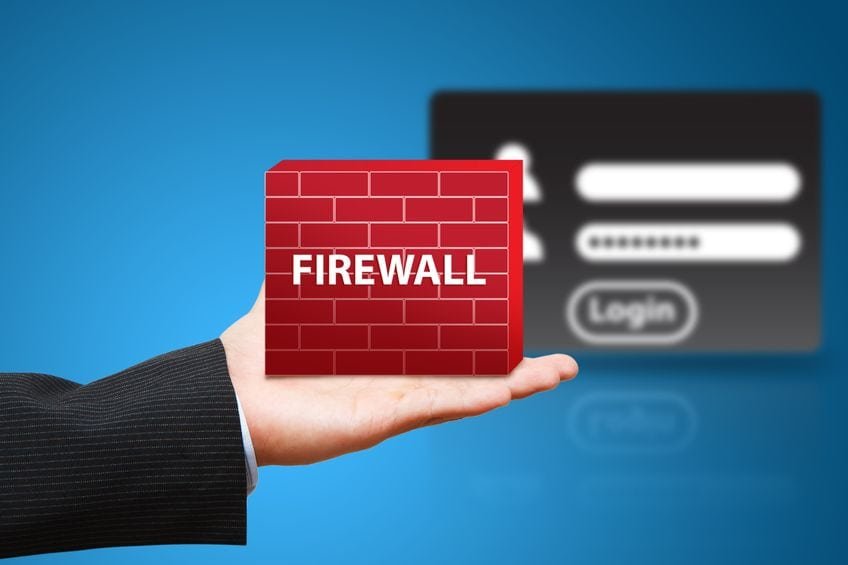 AT&T Premises-Based Firewall
Advances your protection with a robust layer of security that helps proactively protect your location's perimeter.
AT&T Proxy Services Firewall
Provides additional security resources for your crucially important internal servers and users.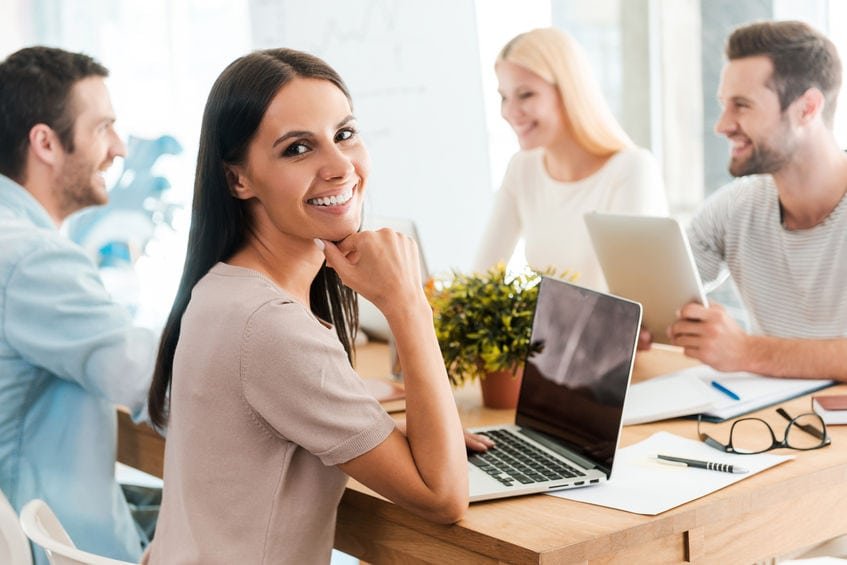 AT&T Web Applications Firewall
Protects Web applications as well as the underlying servers and databases that support them.
USA LOCATION
NEW YORK
1330 Avenue of Americas
New York  City, NY 10019
USA LOCATIONS
NEW YORK
1330 Avenue of Americas
New York  City, NY 10019
FLORIDA
11555 Heron Bay Blvd
Suite 250, Coral Springs, FL
33076
United States
CALIFORNIA
601 South Figueroa Street
Los Angeles, CA 90017
United States
EUROPEAN LOCATIONS
GREAT BRITAIN
122 Leadenhall Street
London,
United Kingdom
FRANCE
101 Avenue des Champs Elysées
Paris,
France