Secure email management provides reliable solutions with necessary tools to secure mobile emails.
Mobile Email Management (MEM)
Secure and manage corporate mobile email accounts.
Protect enterprise mobile emails.
Configure, secure and manage corporate mobile email accounts. Mobile email management from Mobile Device Manager Plus lets you to do so in the best way possible for enterprise-owned and BYOD devices. It allows you to:
Exceptional customer care, from inception through lifecycle. AT&T can plan, design, implement and maintain your custom solution
100% availability service level agreements (SLAs) in many cases, accomplished by utilizing redundancy, protection and diversity
Scalable technology to accommodate company growth. AT&T offers virtually unlimited bandwidth capacity and configuration/application flexibility
The reliability of our high-performance network
Exchange ActiveSync works on synchronizing and providing access to the employees' emails, contacts, calendars and more. Mobile Device Manager Plus incorporates this tool to simplify email management. In addition to that, it also:

Prevents users from moving messages to and from other accounts.
Blocks the usage of Exchange email accounts for unapproved apps (photos, browser and their like) from sending messages.
Helps secure mobile emails by enabling S/MIME for encryption and decryption.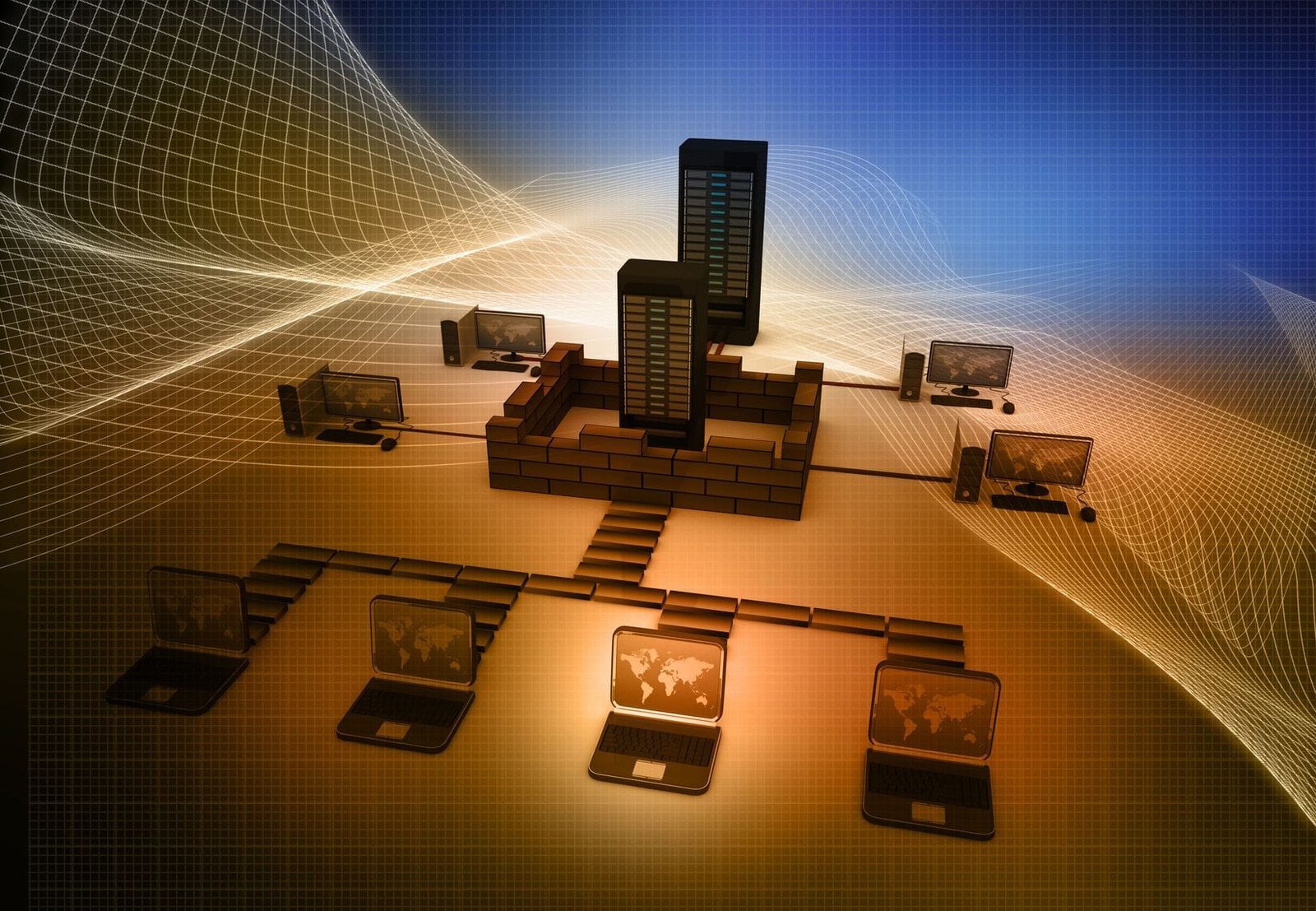 Conditional Access for Exchange ActiveSync.
Provide Exchange ActiveSync access to only MDM enrolled devices. This feature, when executed, checks all the devices that access email through the Exchange server and categorizes those that are not enrolled with the MDM. You can configure policies like:

Restrict specific or all devices that are not enrolled with the MDM.
Send email enrollment notification to users with unenrolled devices.
Provide a "Grace Period" for enrollment. When users go beyond their given time, restrict their email access until they enroll themselves.
Integrate with email platforms.
Mobile Device Manager Plus provides a native user experience by leveraging the mobile devices' inbuilt email client to access corporate emails. It supports iOS, Android and Windows platforms. Along with that, it also:
Supports the provision for Office 365 and Exchange On-Premise.
Enables OTA configuration of user email accounts on devices post registration with the MDM console.
Secure mobile emails.
Emails are vulnerable to breach of security. To safeguard sensitive corporate information, mobile email management provides reliable solutions with necessary tools to secure mobile emails. This includes:
Platform containerization for emails, so their access is restricted to only enterprise approved apps and accounts.
A document viewer, in the ME MDM app to securely view the corporate e-mail attachments.
Restrict users from modifying or removing the applied corporate email profile.
Facilitate selective wiping of corporate email account for stolen or lost devices.